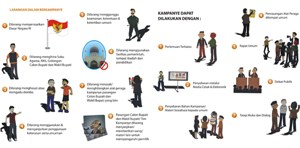 "Ada tiga sampai empat orang menteri yang sudah mengajukan cuti."
"Three or four have submitted their applications."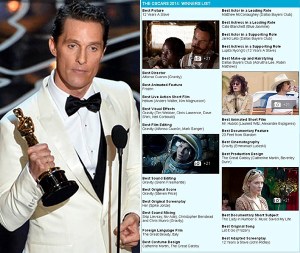 "Dallas Buyers Club" menjadi film berpenghargaan Oscar terbanyak kedua dengan menyabet empat kategori termasuk Pemeran Utama Pria (Matthew McConaughey).
Matthew McConaughey starrer ´Dallas Buyers Club´ won 3 Oscars as well, including the Best Actor in a Leading Role, Best Supporting Actor for Jared Leto and Best Make-up and Hairstyling.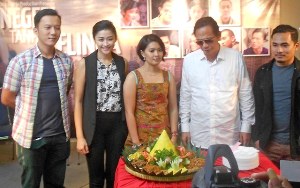 Melalui pekerjaannya, Naga kerap mendengar berbagai skandal korupsi dan skandal seks para politisi dan pejabat. Konflik dimulai saat Naga membeberkan apa yang dia dengar kepada seorang jurnalis.
When worked, Naga is often heard various corruption and sex scandals of politicians and state officials. The conflict began when Naga revealed what he heard to a journalist.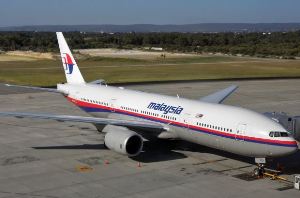 Laksamana Ngo Van Phat mengatakan kepada surat kabar Vietnam, Tuoi Tre bahwa radar menunjukkan pesawat itu jatuh ke laut di lepas pantai di ujung selatan Vietnam, dekat perbatasan dengan Kamboja.
Admiral Ngo Van Phat told the Vietnamese newspaper Tuoi Tre that radar showed the aircraft had crashed into the sea off the southern tip of Vietnam, close to the border with Cambodia.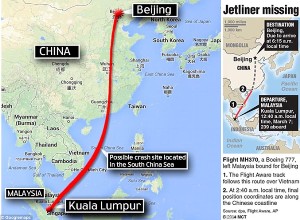 Pesawat yang bertolak dari Kuala Lumpur menuju Beijing, China pada Sabtu dini hari (8/7) pukul 00.41 pagi membawa 239 penumpang dan dijadwalkan tiba di ibukota China, Beijing pada pukul 06.30 pagi.
The Boeing 777 took off from Kuala Lumpur at 12.21am (4.21pm GMT) bound for Beijing, where it was expected to land at 6.30am (10.30pm GMT).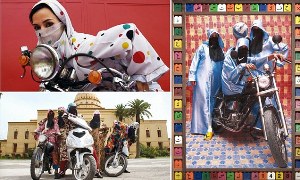 Meskipun bukan bagian dari geng motor yang kerap berbuat kriminal, wanita-wanita biker ini menampilkan citra perlawanan terhadap kemapanan.
Though not part of the problem gangs that do exist in the city and perpetuate crime, these women still possess a fierce attitude and a formidable presence.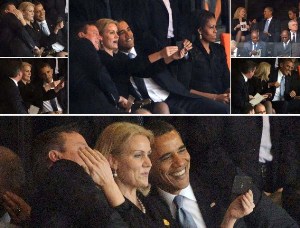 Presiden AS Barack Obama, Perdana Menteri David Cameron dan pemimpin Denmark Helle Thorning-Schmidt menyeringai saat mereka berpose ´selfie´ yang langsung dikecam oleh banyak pihak dari seluruh dunia.
US President Barack Obama, Prime Minister David Cameron and Danish leader Helle Thorning-Schmidt grinned as they cosied up for a quick picture.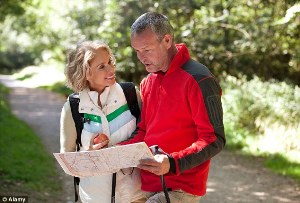 Hasil penelitian menunjukkan bahwa mereka yang berjalan kaki selama delapan sampai 14 jam seminggu lebih kecil kemungkinannya untuk mengalami stroke dibandingkan mereka yang berjalan kurang dari tiga jam.
The study showed that those who went for eight to 14 hours a week were a third less likely to have a stroke than those who walked less than three hours.