Pemerintah Fasilitasi 2.550 UMKM Daftarkan Hak Cipta untuk Perlindungan Usaha
Indonesian Govt Facilitates SME Entrepreneurs to Get Product Copyright
Reporter : Gusmiati Waris
Editor : Cahyani Harzi
Translator : Dhelia Gani

PUBLISHED: Kamis, 08 Juni 2017 , 06:45:00 WIB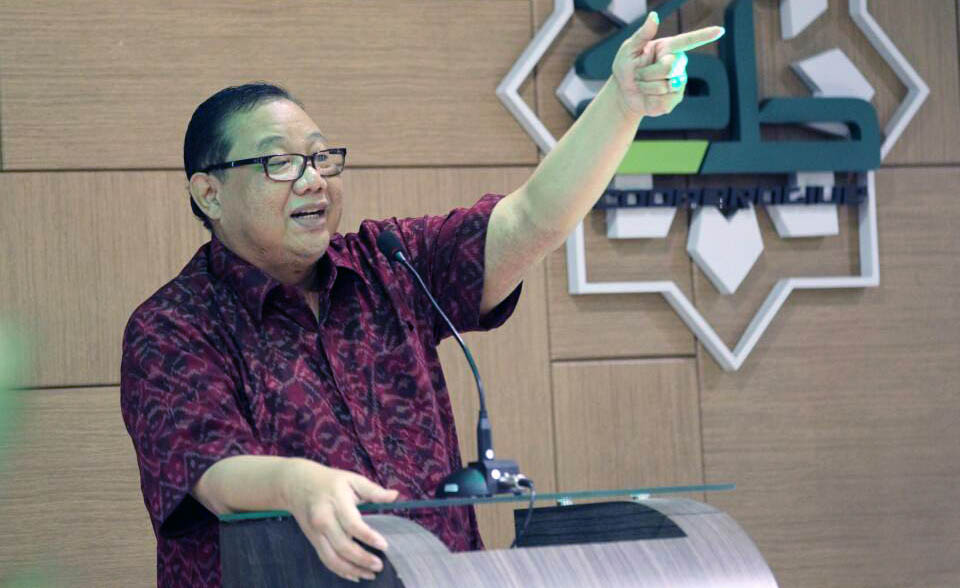 Menteri Koperasi dan UKM AAGN Puspayoga (Foto: istimewa)
Jakarta (B2B) - Pemerintah RI memfasilitasi 2.550 usaha mikro kecil dan menengah (UMKM) yang bergerak di berbagai bidang usaha mendapatkan hak cipta untuk melindungi kepentingan bisnis mereka, kata Menteri Koperasi dan UKM AAGN Puspayoga setelah program tersebut diluncurkan pada penghujung 2014.

Menteri Puspayoga mengatakan yang mendapatkan fasilitas hak cipta adalah UMKM yang mampu memproduksi karya seni dan hasil kreativitas yang mencakup seni rupa, seni gambar, seni lukis, seni patung, seni motif, karya rekaman suara, dan komposisi musik.


"Standarisasi dan sertifikasi produk merupakan salah satu upaya untuk meningkatkan nilai tambah dan daya saing produk UMKM baik di pasar domestik dan internasional," kata Puspayoga di Jakarta belum lama ini.

Menurutnya, hak cipta dan hak merek adalah salah satu bentuk sertifikasi produk yang merupakan bagian dari hak kekayaan intelektual (HKI) yang akan menjadi aset sangat berharga bagi UMKM untuk berinovasi dan berkreasi.

"Waktu pendaftaran hak cipta yang semula selambat-lambatnya tiga bulan berubah menjadi selambat-lambatnya 11 hari. Bahkan, secara online apabila dokumen lengkap dapat diselesaikan dalam waktu satu hari," kata Puspayoga.
Jakarta (B2B) - The Indonesian government provides 2,550 SME entrepreneurs in various fields of business to get the copyright to protect their business, said
Cooperatives and SMEs Minister AAGN Puspayoga after the program was launched in late 2014.

Minister Puspayoga said copyright was granted to SMEs that produce fine arts, painting, sculpture, motive art, and musical compositions.

"Standardization and product certification is an effort to increase the added value of products, and the competitiveness of SMEs in domestic and international markets," Puspayoga said here recently.

According to him, copyright and brand rights are product certifications that are part of intellectual property rights, which will be a very valuable asset for SMEs for innovation.

"The registration time of three months is changed to 11 days. If the document is complete can be solved one day with an online service," Mr Puspayoga said.